Polaris Outlaw 70 EFI
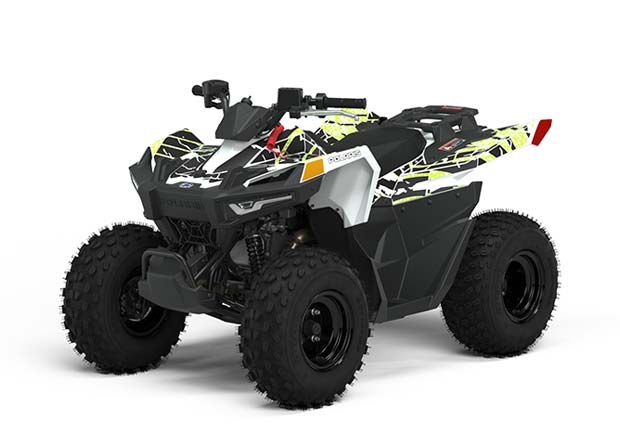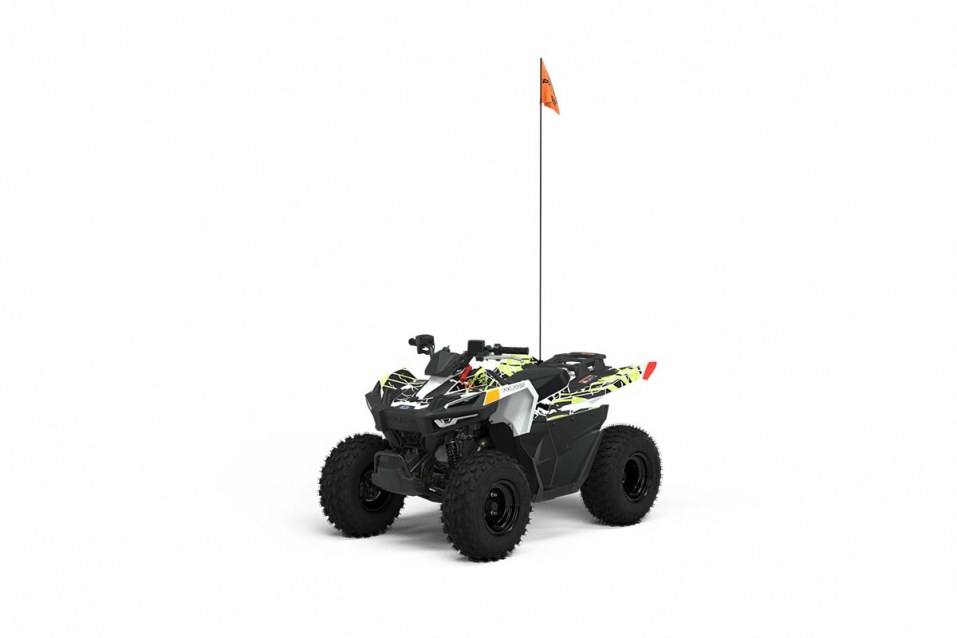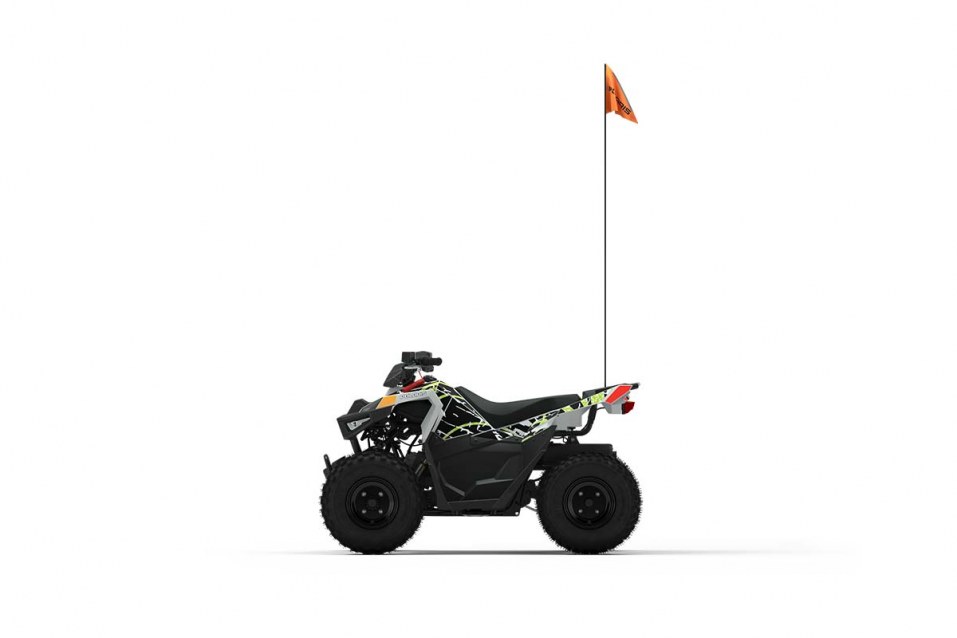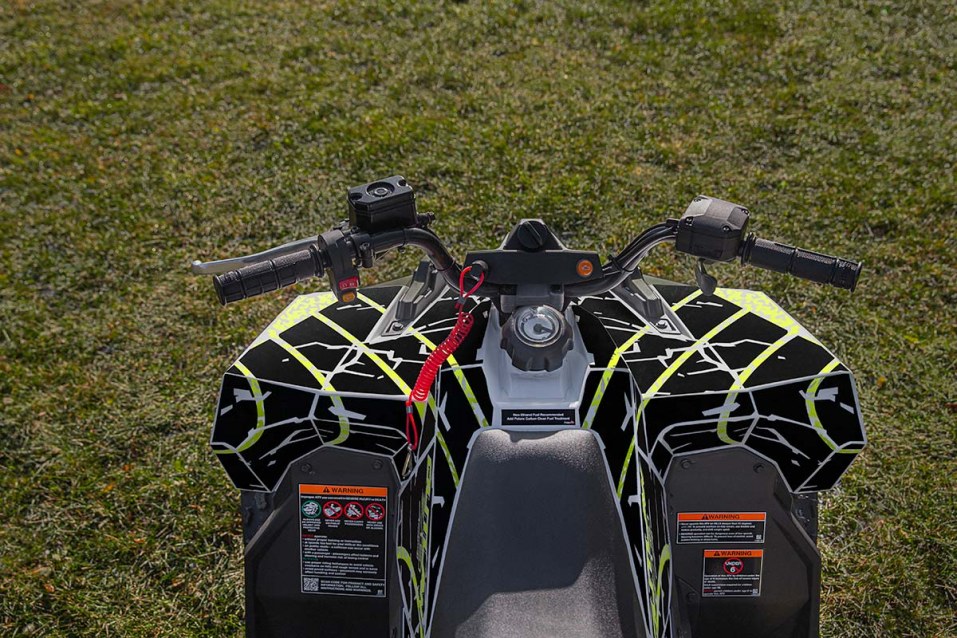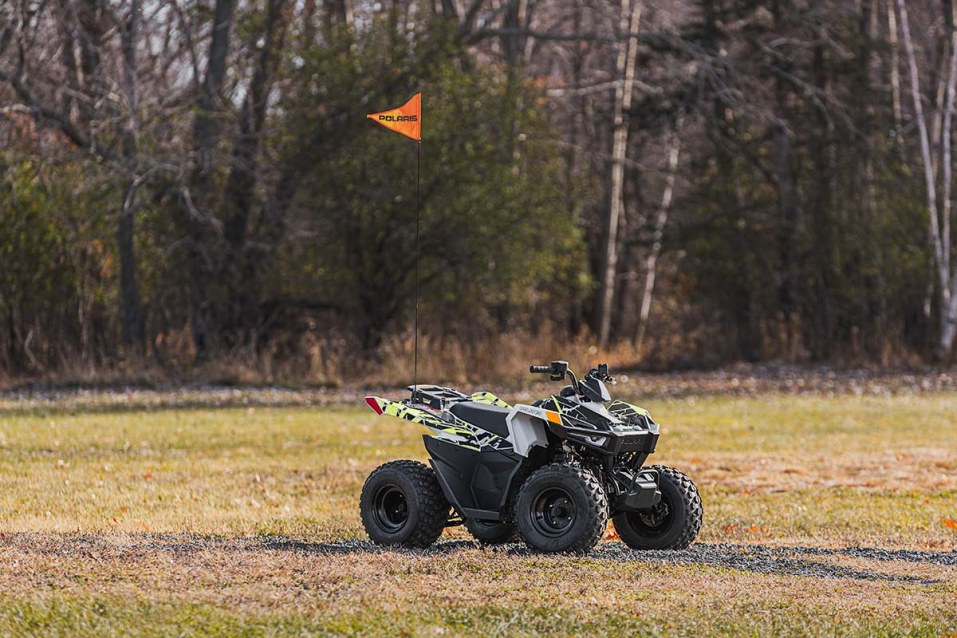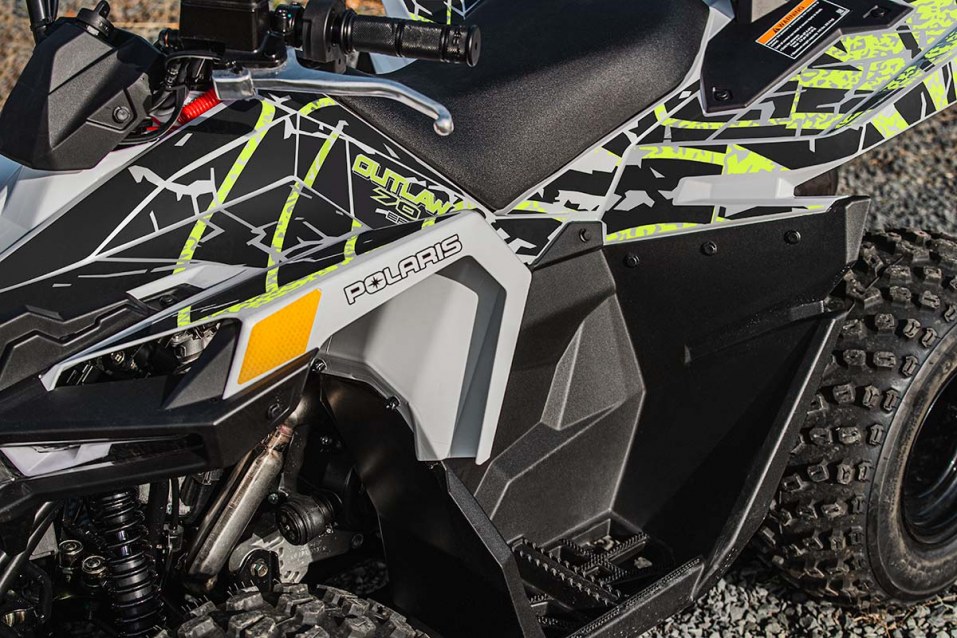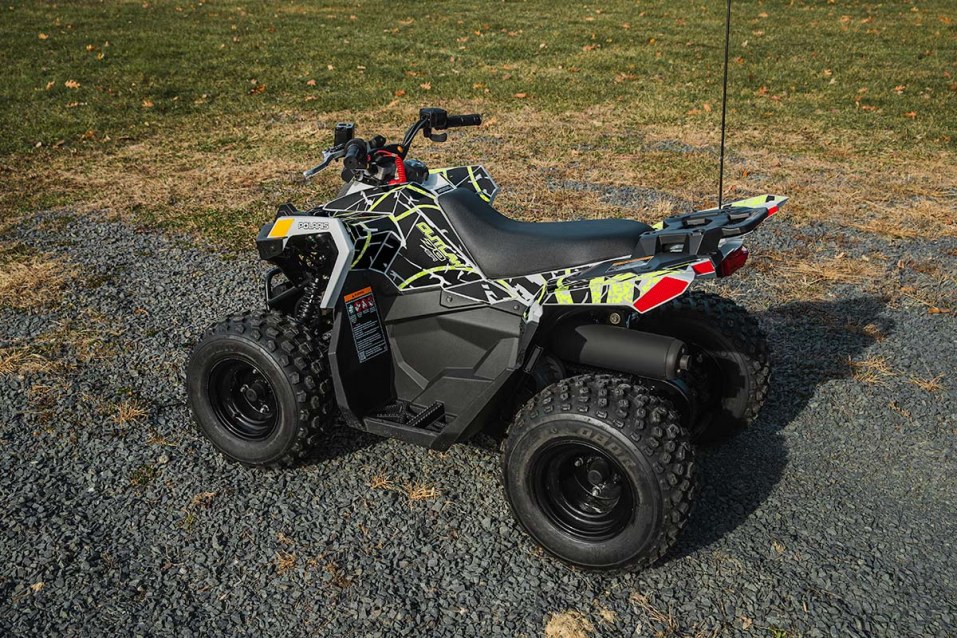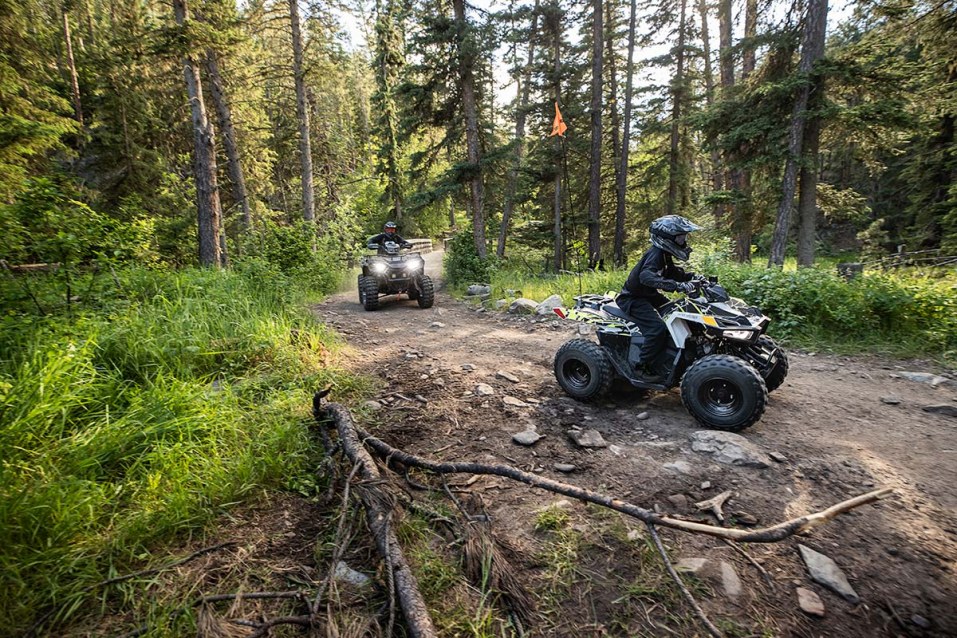 A MACHINE THAT GROWS WITH YOU
$4,927.00 (finance at 6.99%)
Parents will appreciate that this machine grows with the rider by featuring an upgraded 70cc engine, a new ergonomic design that is specifically sized for a wider age range (6 - 10 year olds), and parent-adjustable speed control, enabling youth riders to enjoy it longer.


Adjustable Speed Limiter

Single-Lever Disc Brakes

LED Lights

Electronic Fuel Injection (EFI)

10.16cm Front/Rear Suspension Travel

Features
Ages 6+

Electronic Fuel Injection (EFI)

Single-Lever Disc Brakes

Enclosed Engine

Parent Adjustable Speed Limiter

Safety Kit including Helmet, Safety Tether, Flag, Training DVD

LED Headlights

Steel Front Bumper

ADJUSTABLE SPEED LIMITER
Parents can adjust the machine's speed to fit their kid's skill level and comfort.
SINGLE-LEVER DISC BRAKES
Kids will love using a single lever to apply braking power versus two levers.
LED LIGHTS
Improved visibility, front and rear, to see and be seen.