COMPACT SOLITAIR 9Z & KK
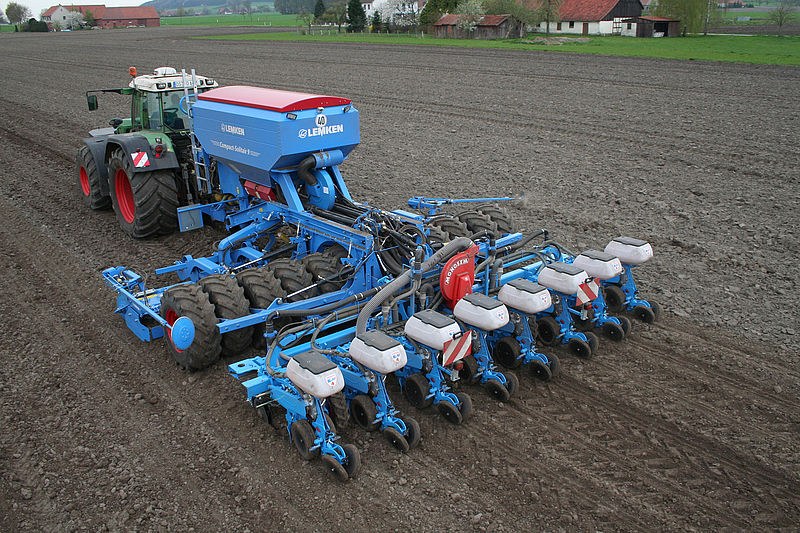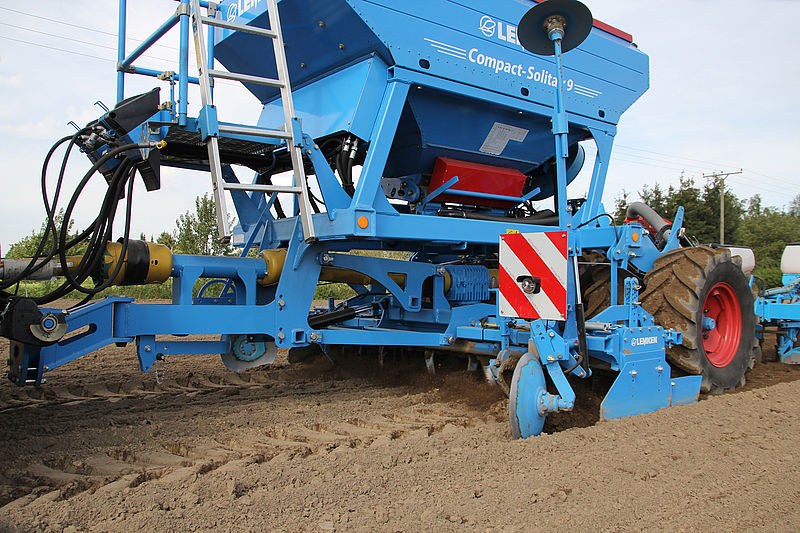 The Compact-Solitair 9 KK and 9 Z seeding combination with the Zirkon 12 rotary harrow is the first choice for high-performance sowing even under the most challenging conditions.

The decisive parameters including working depth, rotor speed, tine position and forward travel speed can all be set individually to achieve optimal soil cultivation.
The Zirkon 12 rotary harrow guarantees optimal seedbed preparation in virtually any soil conditions and with both conventional and conservation tillage.
The tyre packer roller ensures that the working depth of the rotary harrow is precisely maintained and accurately follows the soil contour.
The standardised three-point linkage interface allows the coulter bar to be detached and a maize planter to be attached. The versatile applications of this drill combination in both cereal and maize cultivation ensure that it can be universally utilised.
Available with 3 and 4 metres working width (9 Z) and 6 metres working width (9 KK).
Related Documents