Polaris Sportsman XP 1000 S EPS
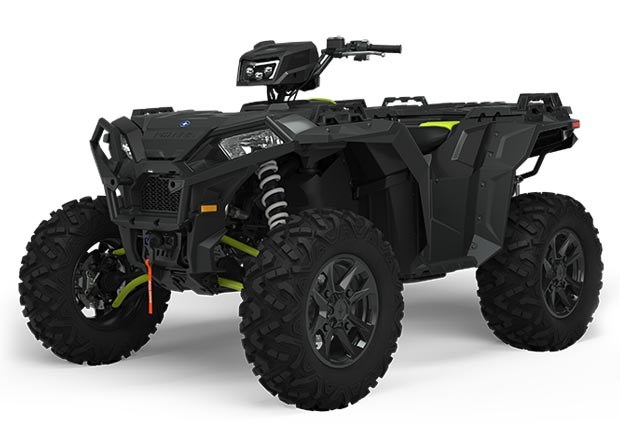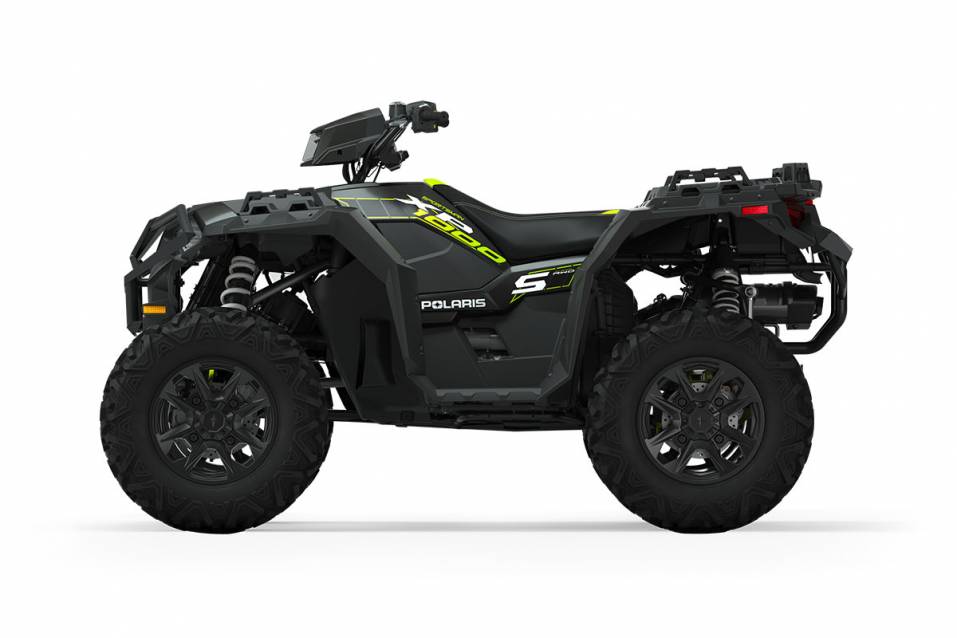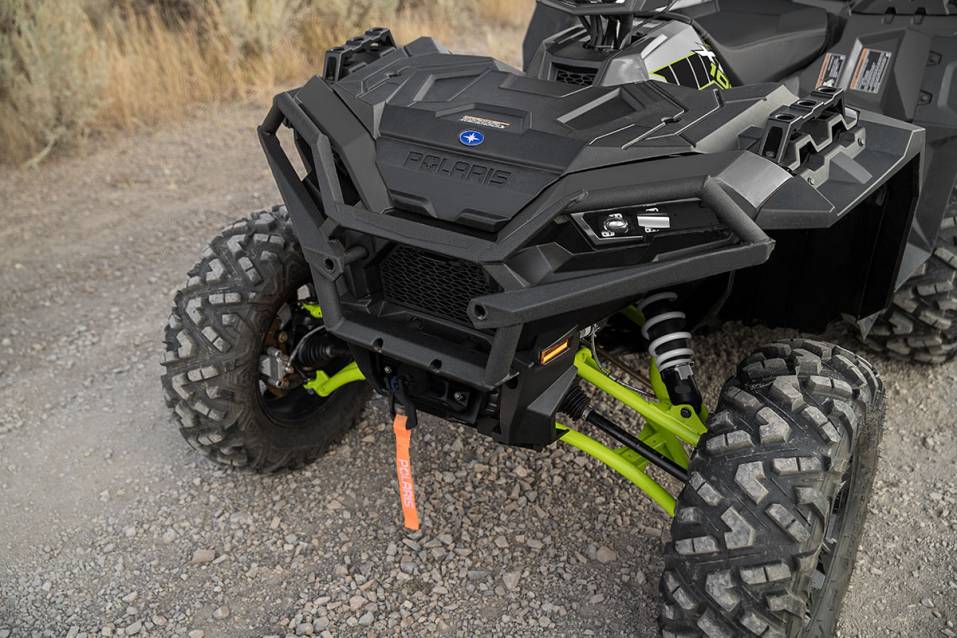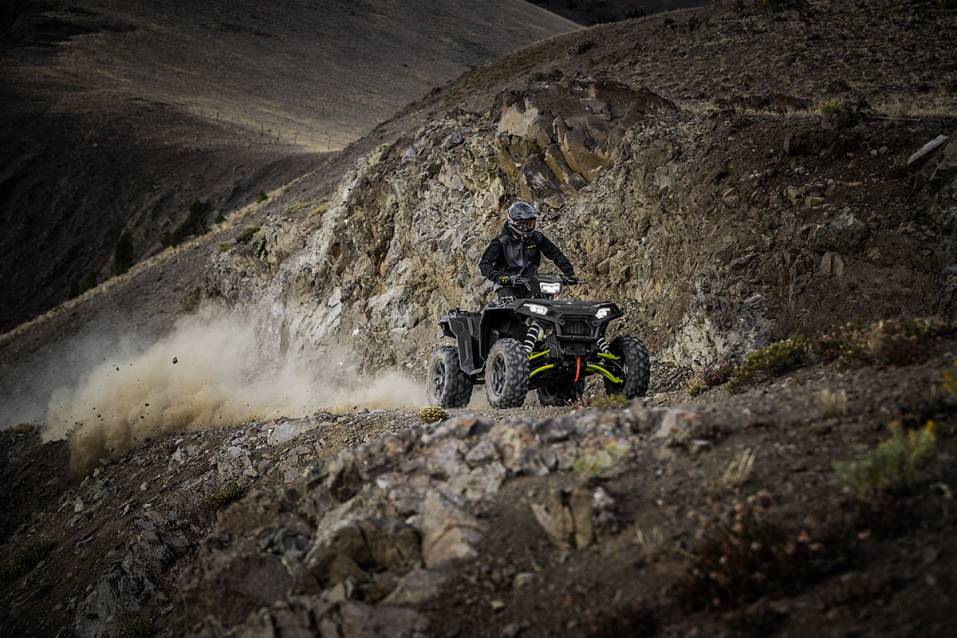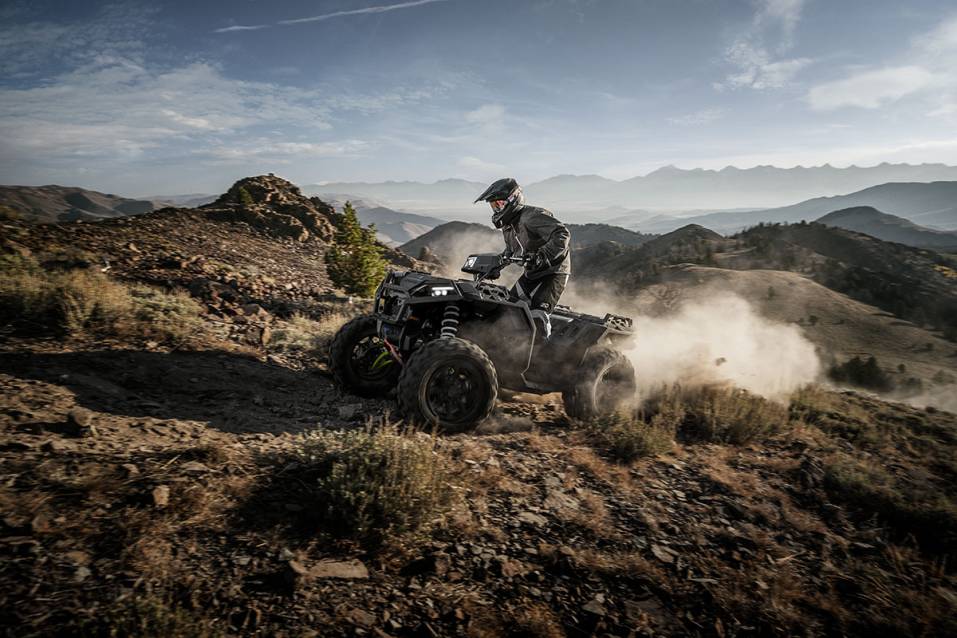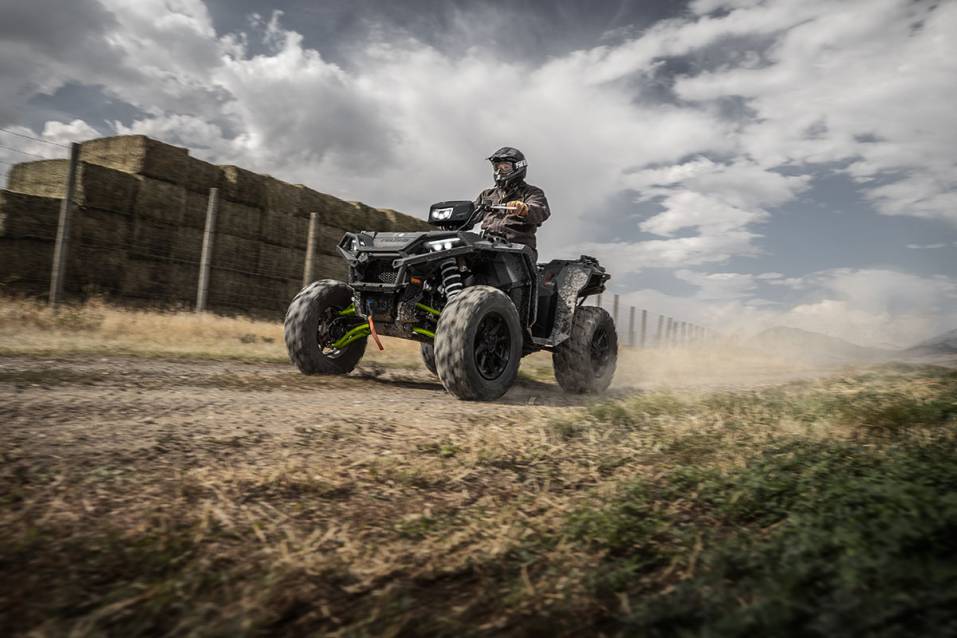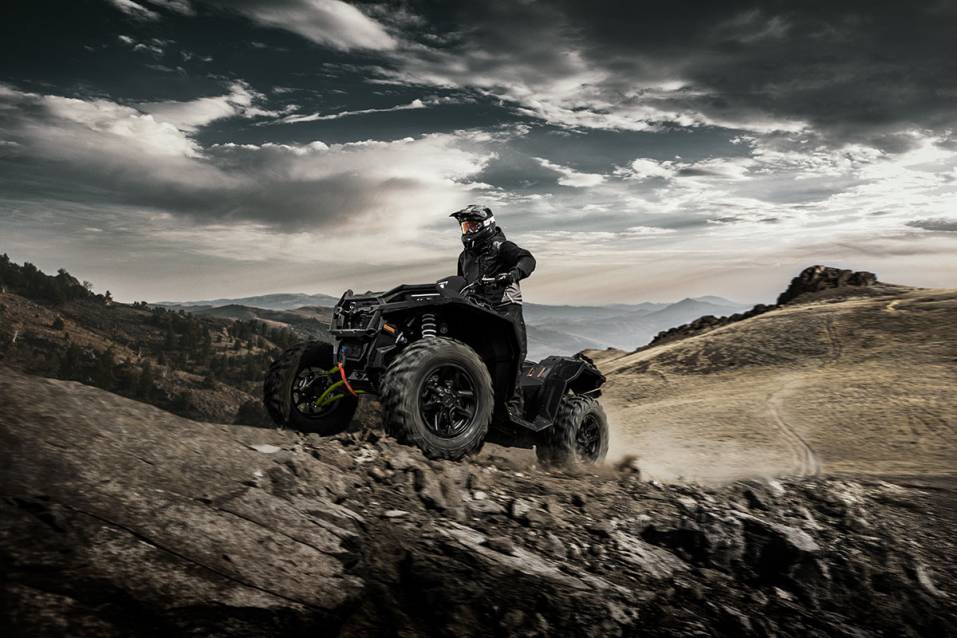 THE WORLD'S BIGGEST, THE WORLD'S BEST
The Sportsman XP 1000 X redefines the sport/rec ATV. Unthinkable stability with 55" stance, control and traction like never before with the 27" Duro Powergrip tires. And soak up massive holes and bumps with 35.6cm performance tuned suspension travel.


Limited Availability

89 HP ProStar Engine

Multi-Select Electronic Power Steering (EPS)

LED Lower & Bumper Lights

500 lb of Total Rack Capacity

794kg Towing Capacity

Exclusive ProSteer for Control and Bumpersteer Elimination

Features


Arched Dual A-Arms

Front & Rear Suspension

LED POD & Bumperlights

Ultimate Series Front & Rear Bumpers

27" Duro Tires

1588kg Polaris HD Winch with Synthetic Rope

Multi-Selected Electronic Power Steering

Painted Springs

A New Class of Capability
Nothing stands between you and adventure when riding the Sportsman XP 1000 S. Redefining the boundaries and capabilities of a sport-rec ATV with the 55" wide stance and 36.8cm ground clearance deliver unmatched stability, performanceand terrain capability.
Definitive Ride And Handling
The Sportsman XP 1000 S does more than just get through the rough stuff, it transforms it with assured control and incredible comfort. 29.5cm of front travel and 35.6cm of long-travel rear. While a race-inspired steering linkage adds predictable and smooth ride steering.
Confidence In Strength
No matter the task or adventure, you can pack it on or haul. The chassis is built to be tougher and last longer with 31% larger tubing, an upgraded transmission with 25% stronger components, and 15% stronger front differential derived directly from our hardest working RANGER XP 1000.