Polaris RZR Turbo R Sport EPS
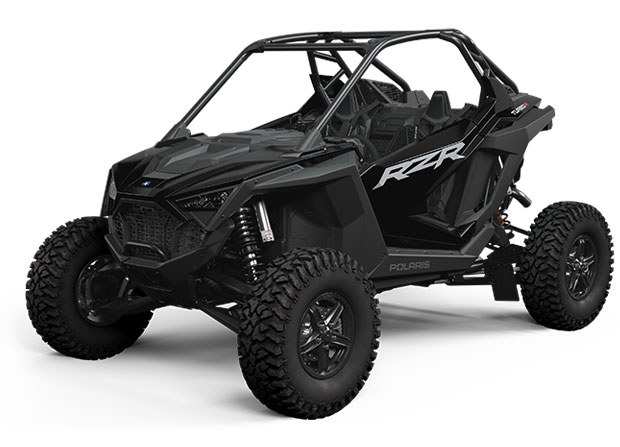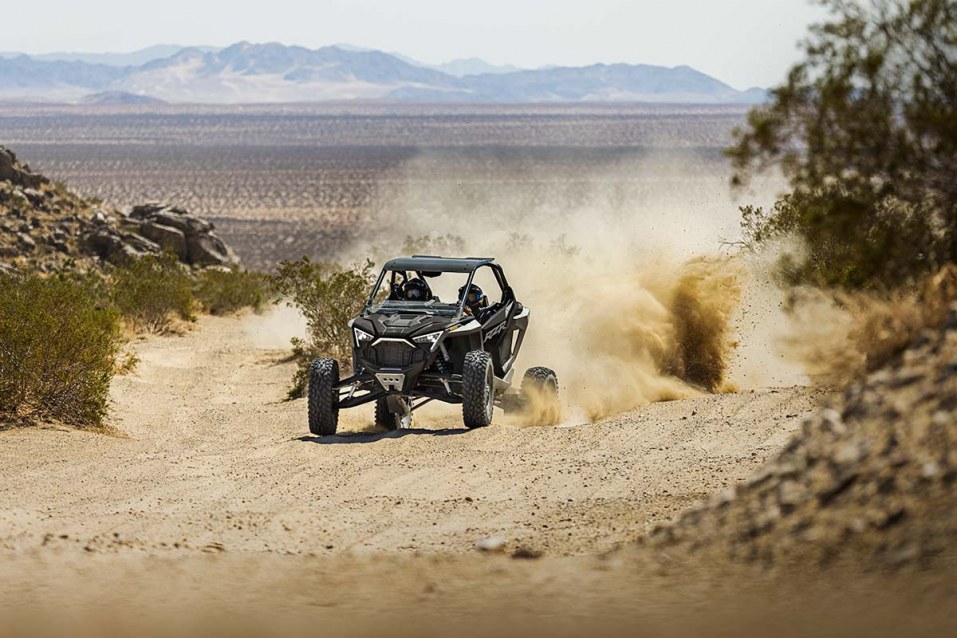 Thrilling Power. Rugged Strength.
You won't approach any off-road challenge the same again. The Turbo R sets the bar for performance side-by-sides. It's incredibly responsive, remarkably agile and ruggedly strong.
Features
Purpose-built and ready to go straight from the factory, the RZR Turbo R Sport offers 181 HP, MaxLink Suspension, vented 1/4 doors, 4-pt harnesses, tilt steering and LED lights set you up for the ride ahead.


Standard Clearance Radius Rods

4-pt Harness

Vented Full Doors

73.12 Useable Travel

MaxLink Suspension

32" Tyres and Aluminum 5-lug Wheels

Power
Power over dunes, trails and rocks effortlessly with a 181 HP turbo-charged engine that's proven to perform. Designed for instant corner-to-corner acceleration and offers more torque in low gear so you can take on any challenge and any trail.
Strength
Taking on the most challenging off-road conditions requires extreme durability and the Turbo R delivers with a rigid one-piece chassis with huge boxed steel suspension.
Control
From a stout 74" width for unbelievable stability to massive 71.12 cm of usable travel and all-new DYNAMIX DV active suspension, the impressive stance and suspension of Turbo R give you the confidence to chase bigger thrills.