MASPORT LAWN & GARDEN RANGE
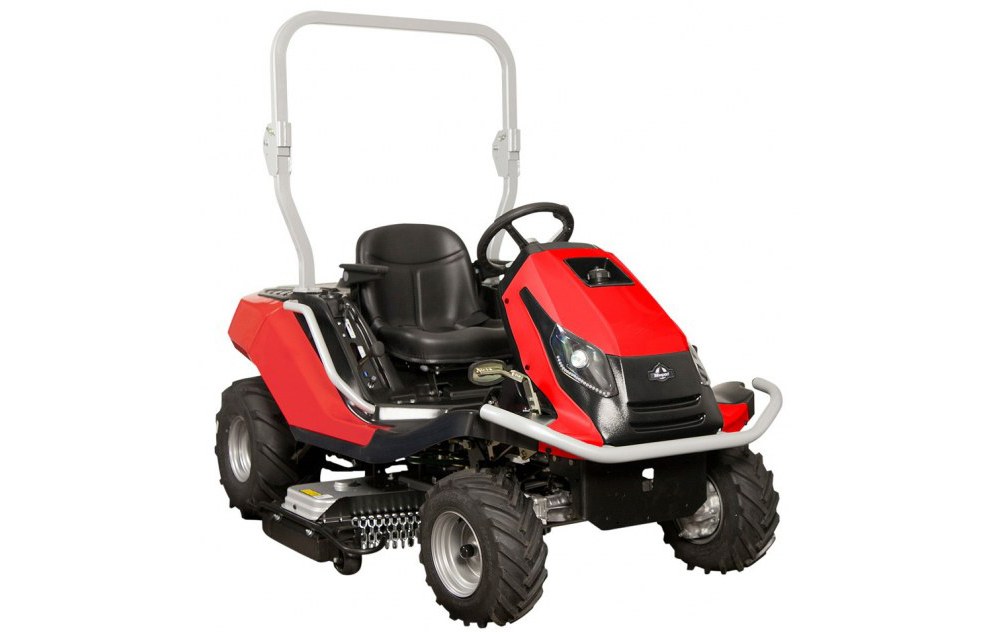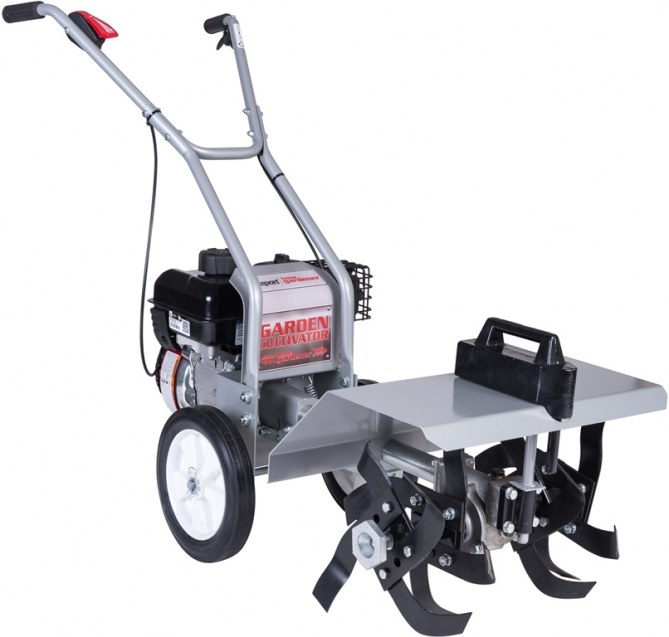 Regardless of whether you've got a small backyard or a small farm, Masport lawnmowers and outdoor garden products help make your garden maintenance jobs easy, fun and effortless.
We stock a wide range of products to suit most requirements.
Click on the link below to view the official Masport site and the range of products available.
Link:
https://www.masport.co.nz/