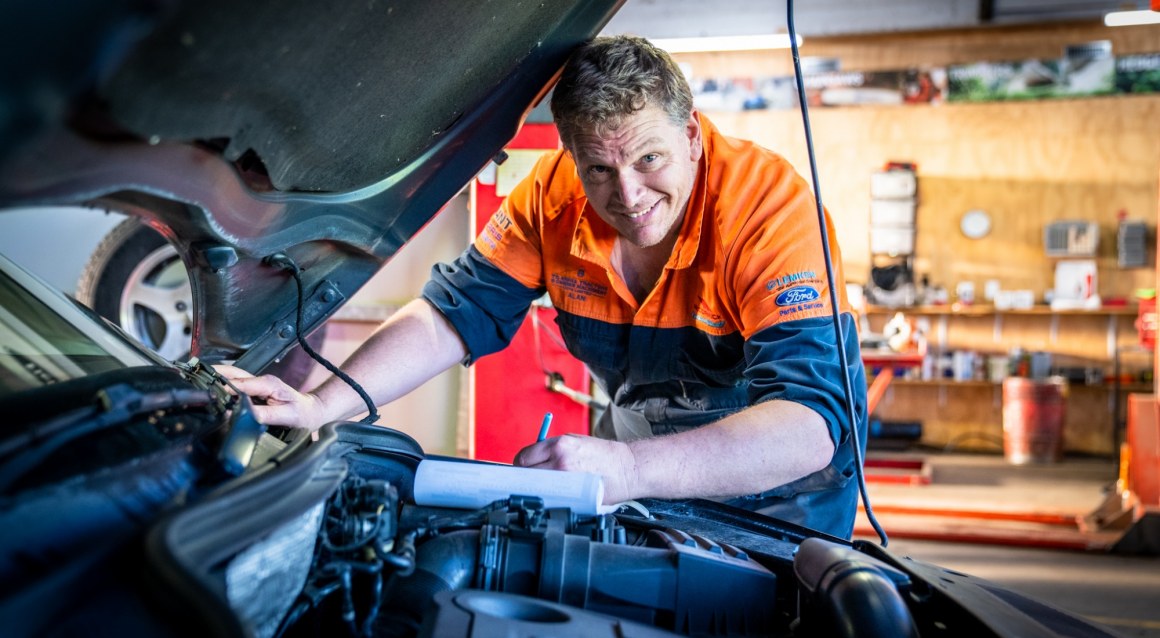 As a trusted provider of WOF inspections, we prioritize your safety on the road. No matter what type of vehicle you own, our team is dedicated to ensuring that it meets all the necessary standards for roadworthiness. With AgPlus, you can have peace of mind knowing that your vehicle has undergone a thorough WOF inspection by qualified professionals.

During the WOF inspection, our technicians will carefully examine various components of your vehicle, including brakes, lights, tyres, suspension, steering, and more. We utilize advanced diagnostic equipment to identify any potential issues and ensure that your vehicle complies with the required standards. If any repairs or adjustments are necessary to pass the WOF assessment, our skilled technicians can promptly address them using quality parts and expert workmanship.

Contact AgPlus today to schedule a WOF inspection for your vehicle.

Back...