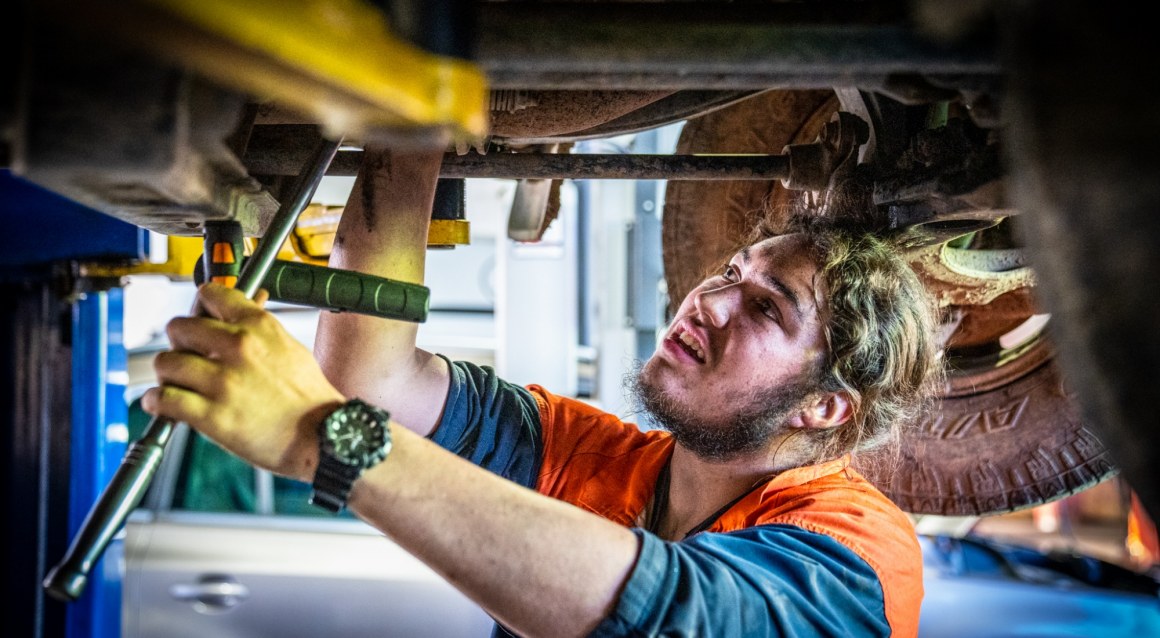 At AgPlus, we pride ourselves on providing top-quality vehicle service and repairs for all makes and models. No matter the vehicle, our team of skilled technicians are equipped with the expertise and knowledge to handle it with care.

Our partnerships with reputable suppliers enables us to source genuine or OEM (Original Equipment Manufacturer) parts, ensuring the best fit and functionality for your vehicle. Rest assured, we never compromise on the quality of our workmanship or the reliability of the components we use.

With our comprehensive range of services, we can cater to all your automotive needs under one roof. From routine maintenance tasks like oil changes, filter replacements, and brake inspections to complex engine diagnostics and major repairs, we have the skillset and resources to keep your vehicle running smoothly and efficiently.

Contact AgPlus today to schedule a service appointment for your vehicle.

Back...