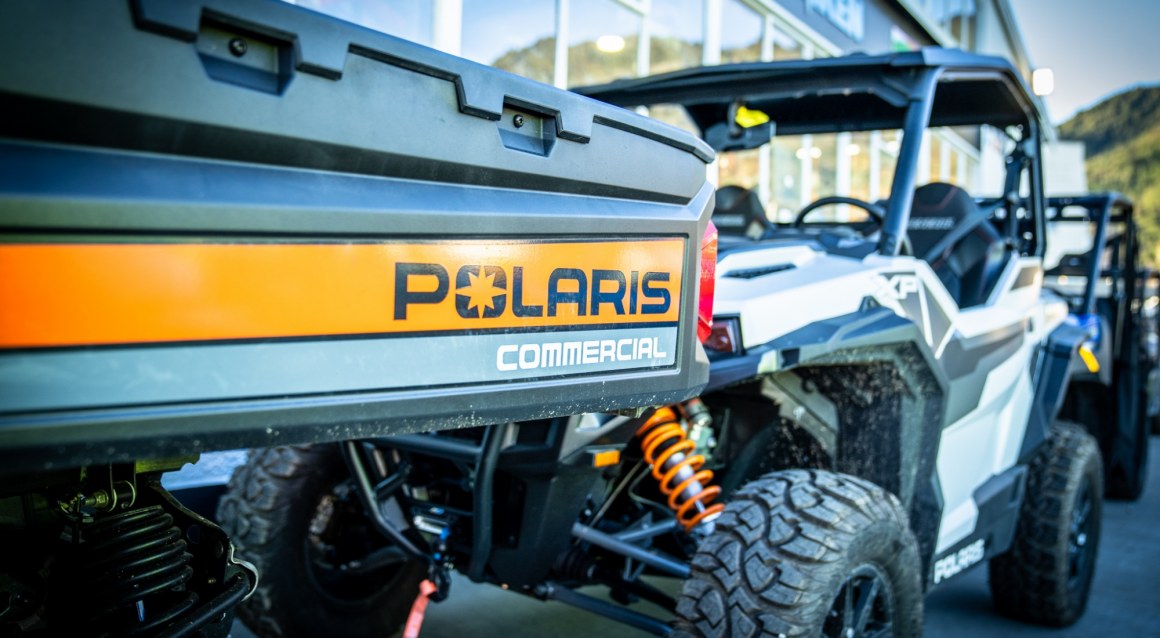 When it comes to servicing your Polaris vehicles, trust AgPlus to deliver exceptional care and expertise. Our team of skilled technicians is well-versed in the intricacies of Polaris vehicles. We understand the unique maintenance needs of these exceptional machines, and our commitment to excellence ensures that your Polaris vehicle receives the highest level of service.

Polaris takes pride in offering the most comprehensive line-up of side-by-side utility vehicles on the planet, and we strive to match that level of excellence in our servicing. Our technicians are equipped with the latest tools and diagnostic equipment, allowing them to accurately diagnose issues and address them efficiently.

Experience the peace of mind that comes with entrusting your Polaris servicing needs to AgPlus. Contact us today to schedule a service appointment and let our qualified technicians provide the specialized care your Polaris vehicle deserves.

Back...