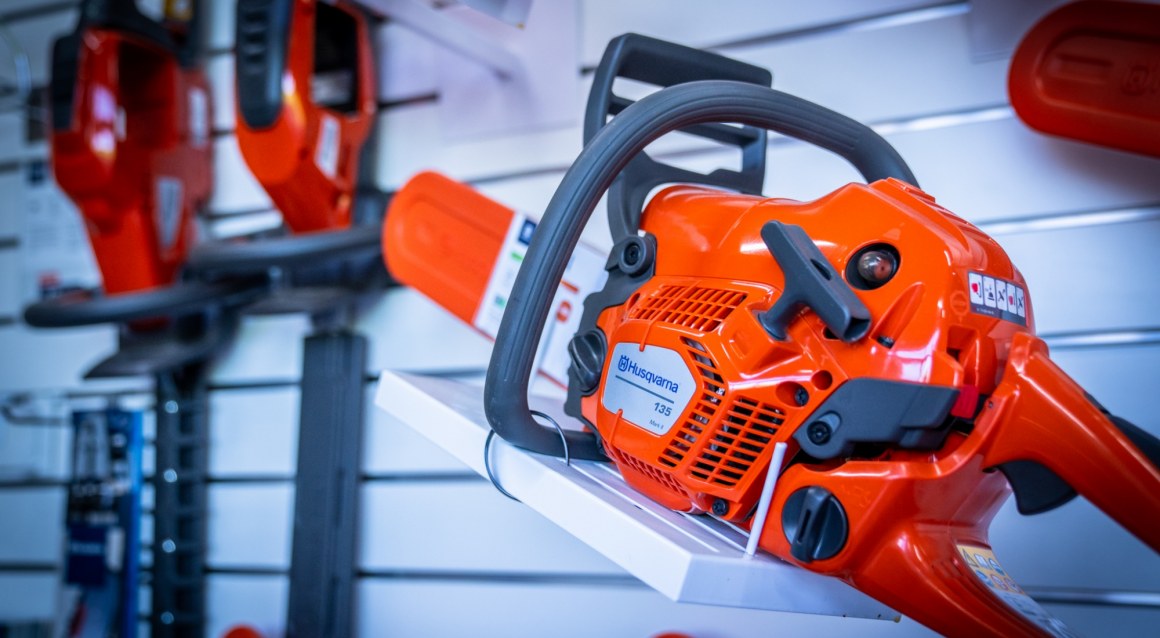 At AgPlus, we take pride in offering exceptional sales and service for all your lawn and garden equipment needs. Our team of qualified Small Engine technicians possess extensive experience in servicing a wide range of lawn and garden equipment, ensuring that your machines operate at their best. We prioritize staying up to date with the latest advancements in repair and servicing techniques, and our staff regularly undertake training through Husqvarna University, a reputable source of industry knowledge. This commitment to ongoing education allows us to provide you with the most effective and efficient solutions for your equipment.

AgPlus is committed to delivering top-notch service for all your lawn and garden equipment requirements. We understand that your time is valuable, so in addition we also offer a convenient pick-up and delivery service.
Contact us today to experience our exceptional service.
Back...