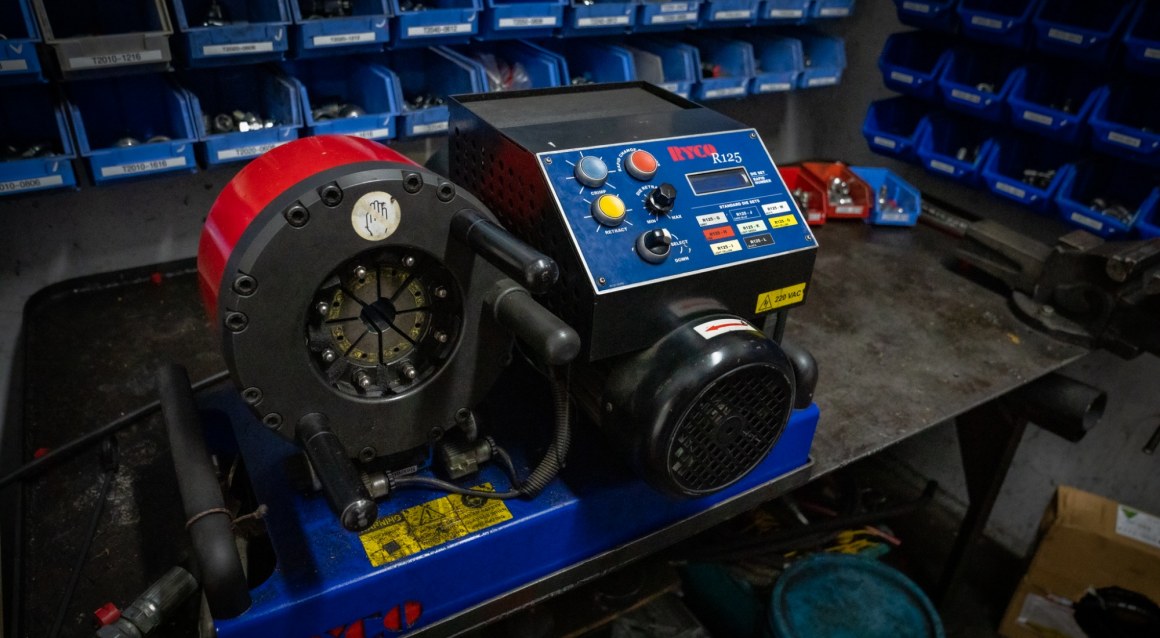 As proud suppliers of high-quality 82C Ryco hydraulic hoses, we understand the critical role that reliable hydraulic systems play in your operations, which is why we offer a comprehensive range of hydraulic solutions tailored to meet your specific needs.

As part of our commitment to exceptional service, we have a dedicated hydraulic field service truck on standby 24/7, ensuring prompt assistance for all your breakdown situations. Our fully trained technicians possess the expertise to diagnose and address hydraulic issues efficiently, minimizing downtime and maximizing productivity. Additionally, for your convenience, we offer on-site hose manufacturing and repair services. Equipped with the necessary tools and expertise, our technicians can fabricate or repair hoses in our store while you wait, providing you with a seamless and efficient solution to keep your hydraulic systems running smoothly.

Trust AgPlus for all your hydraulic hose needs, and experience the reliability, expertise, and convenience that sets us apart.

Back...