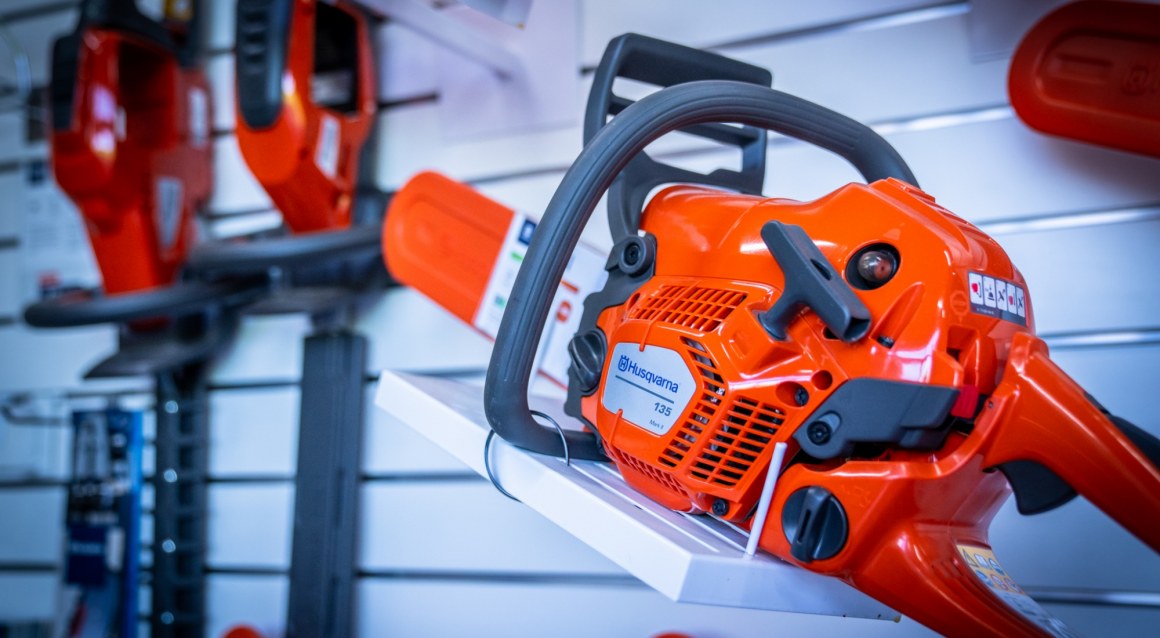 When you entrust your machine to us for repair or service, rest assured that it will receive the utmost attention from our knowledgeable technicians. With their expertise and in-depth understanding of Husqvarna products, they possess the skills necessary to diagnose issues accurately and implement effective solutions.

At AgPlus, we recognize the importance of maintaining the performance and longevity of your Husqvarna equipment. That's why we adhere to the highest standards of quality and precision in our servicing process. Whether your Husqvarna product requires routine maintenance, repairs, or adjustments, we will ensure that each task is carried out meticulously and in accordance with Husqvarna's recommended guidelines.

Our commitment to providing excellent service extends beyond technical proficiency. We understand that your time is valuable, which is why we strive to offer efficient turnaround times without compromising on the quality of our work. We value open communication and transparency, keeping you informed throughout the servicing process and addressing any questions or concerns you may have.

Back...