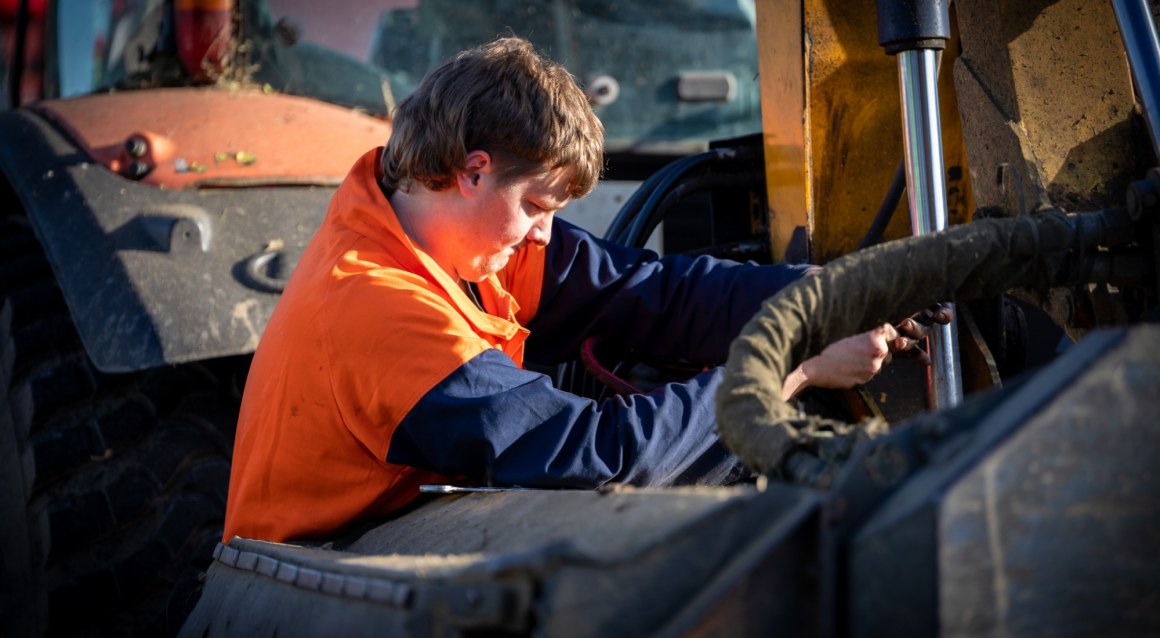 When it comes to heavy diesel services, AgPlus is your reliable and trusted provider in the greater Waikato, Te Aroha, Hauraki, Thames Valley, and South Auckland areas. Our team of qualified heavy diesel technicians are available around the clock, ready to respond to urgent callouts and tackle any repair needs that may arise.

Equipped with extensive knowledge and experience in heavy diesel machinery, our technicians possess the expertise needed to handle even the most complex issues. We understand the critical nature of keeping your heavy equipment operational, which is why we prioritize efficiency and promptness in our services. Whether it's a breakdown on the field, or at your worksite, you can rely on us to swiftly respond and provide the necessary repairs to minimize downtime.

Experience the reliability and professionalism of AgPlus for all your heavy diesel service needs. Contact us today to benefit from our 24/7 availability, skilled technicians, and purpose built heavy diesel workshop. We are dedicated to providing outstanding service that ensures the longevity and optimal performance of your heavy machinery.
Back...