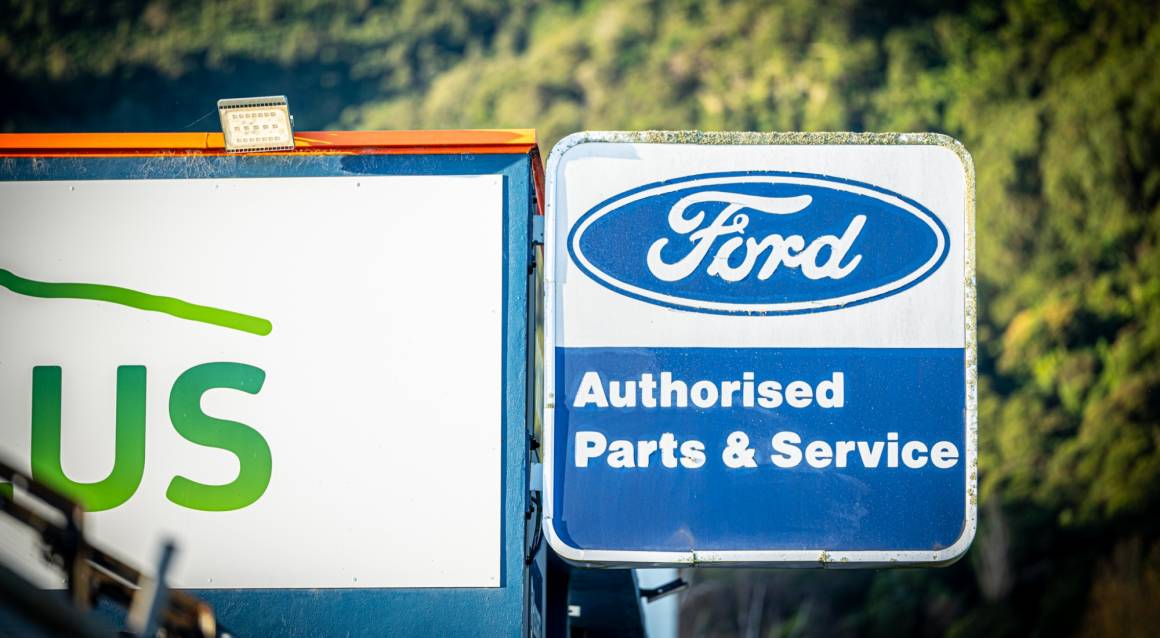 As a Ford Authorized Agent, we prioritize utilizing genuine Ford parts for any replacements or repairs. This ensures that your vehicle maintains its original quality, performance, and safety standards. Our close relationship with Ford enables us to source and fit the required parts promptly, minimizing any potential downtime and ensuring a seamless and efficient service experience.

We understand the significance of maintaining the performance and reliability of your Ford vehicle. Our team of qualified technicians undergo specialized training directly from Ford, ensuring that they possess the in-depth knowledge and skills necessary to service and repair your Ford vehicle to the highest standards. We also undertake any warranty or recall repairs.

Contact us to schedule an appointment for your Ford vehicle today.

Back...